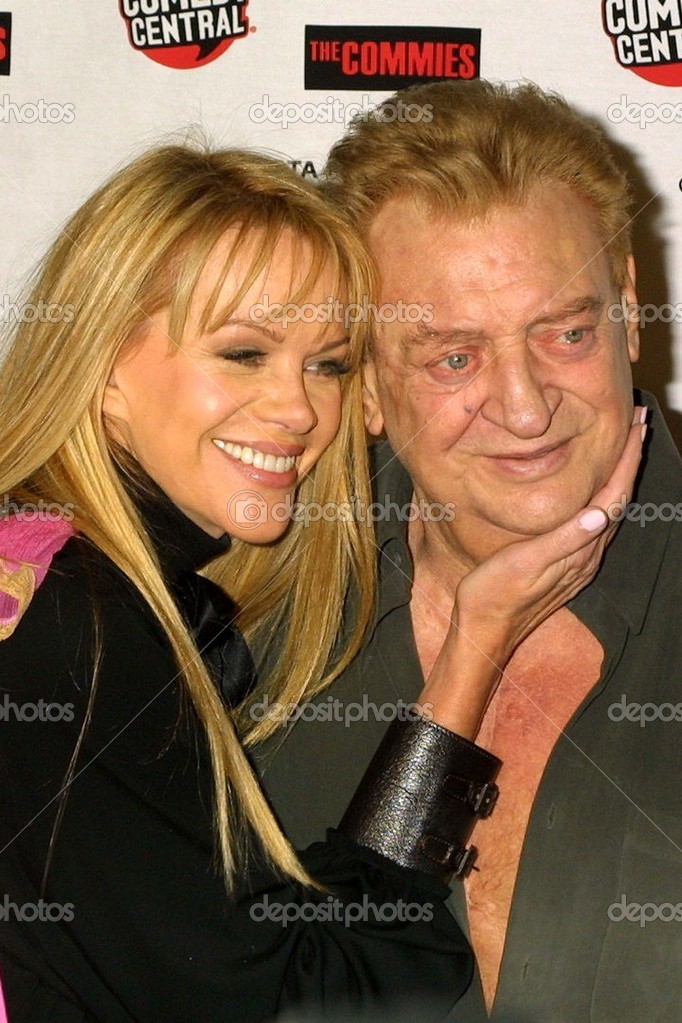 Rodney and wife Joan
For this posting .... it has to be one of the greatest stand up comedy routine's in America in my opinion ....
Mr. Rodney Dangerfield
. And dont get me wrong ... this isnt to give Mr. Dangerfield any respect, it simply isnt in order to do so, even he wouldnt have it! :)
There is just something about this guy since I was a kid .... that get's me to rolling in laugh's, along with another favourite of mine here
Mr. Bernie Mac
. But no matter what ole Rodney does .... he still cant get an ounce of respect when you listen to his stories. Rodney was in a class of his own .... maybe no respect, but certainly not forgotten .... I love ya Guy! Enjoy......
RCJ:
RODNEY DANGERFIELD PART 2
Vintage Rodney Dangerfield Comedy 1978 ... Thanx to
ROBATSEA2009
This is an additional piece for this posting sent by
"Infidel753"
, a blogsite that I frequent ....
Rappin' Rodney ... Thanx to
LARRY DAVIS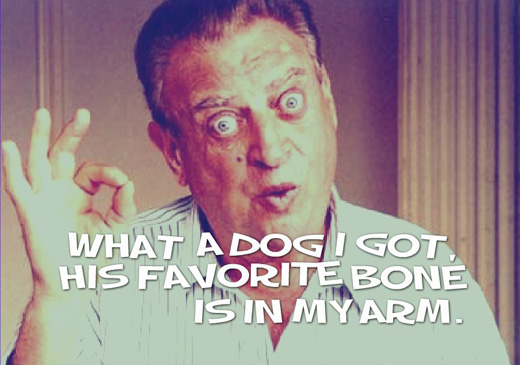 ***************************************************************************