DIAMANDA GALAS
*****
DIAMANDA GALAS- OFFICIAL WEBSITE
This posting will be to honour and highlight some of the work of
Ms. Diamanda Galas
, and to include in the "RCJ Music/ Art's Honour Roll Society" along with a piece here in
Part One
, but I also wanted to include her in the "Beautiful Girlz" series of this journal ... because she frankly is one of the most beautiful women I have ever met in my 56 year's, and I really mean that! ... but her beauty is far more than just appearance I can assure you ... she is really just one of the most interesting people to listen to, unique, and a serious free thinker, who is not shy to say what in Hell is on her mind either. Now, not just that, but an outstanding composer, pianist, vocalist, artist, etc ... and one Hell of a range vocal wise ... but she is so much drama as well in her performance's when it come's to expressing the reality of her's and the world, very intense and captivating ... her live performance put's me in a trance, period! Considered as avant- garde as far as genre is concerned ... yet I dont really know what genre to put her in, beside's "Galas" ... you know ... like in "Bach", etc? Really one of the great's as far as classical, jazz in my opinion on her piano work as well.
I was fortunate enough to catch her show first and meet her by chance, through invitation of a couple friend's Kelly and Helen back in the mid 1980's ... Helen was a one time fashion designer who made women's fashion's (one time, and never a match or duplicate) such as dresses made from metal washer's or bottle cap's (to try to paint an idea, because they were some really unique clothes Helen made), and Kelly owned and ran a small record label locally in Dallas and done retail distribution of mainly alternative and underground music, she was doing some promo work for a buddy
Joe Christ
, and I was doing all the printing basically ... all starving artist's I may add ... but that's life : ) ... but so many folk's back then worked together and done for each other, since so many didnt have that big contractual commercial support and/ or much financial wealth : )
Ms. Galas is strong on her principles, devoted, and has never compromised for less and perfection, never selling out from her art on what she wanted to do and alwayz done, and has worked with some of the best of the best! I have so much of her work at home, and sifting through all that YouTube has to offer was really a task, trying to only select a few, trying to get the best audio/ visual as well, yet trying to keep it raw and getting them classic performance's, because she has alot! But also wanted to add her unique cover of the Diana Ross classic "My World Is Empty Without You", done live. This is an artist who speak's from her heart indeed, and a mind that is unmatched, with that beauty of the Greek women! Thank You much Ms. Galas for all the great worx of your's! .... Enjoy!
***** PD/ RCJ:
"RCJ MUSIC/ ART'S HONOUR ROLL SOCIETY"
A THRU M
***** PD/ RCJ:
"RCJ MUSIC/ ART'S HONOUR ROLL SOCIETY"
N THRU Z
***** PD/ RCJ:
"BEAUTIFUL GIRLZ"
PART'S 8 THRU 1
Diamanda Galas- 'Malediction' ... Thanx to
ELLAVONXASTHUR
Diamanda Galas- The Litanies Of Satan (Live Performance- VHS rip) ... Thanx to
ROTTINGCROTCHES
Diamanda Galas- My World Is Empty Without You ... Thanx to
CHARLESGUILTY
Diamanda Galas- Free Among The Dead (live 1986) ... Thanx to
GUGON17
My World Is Empty Without You- The Supremes- fuTuRo re- fResh ... Thanx to
FUTUROMIX1
**** I wanted to dedicate this original to Diamanda, that Diamanda cover's so beautifully above!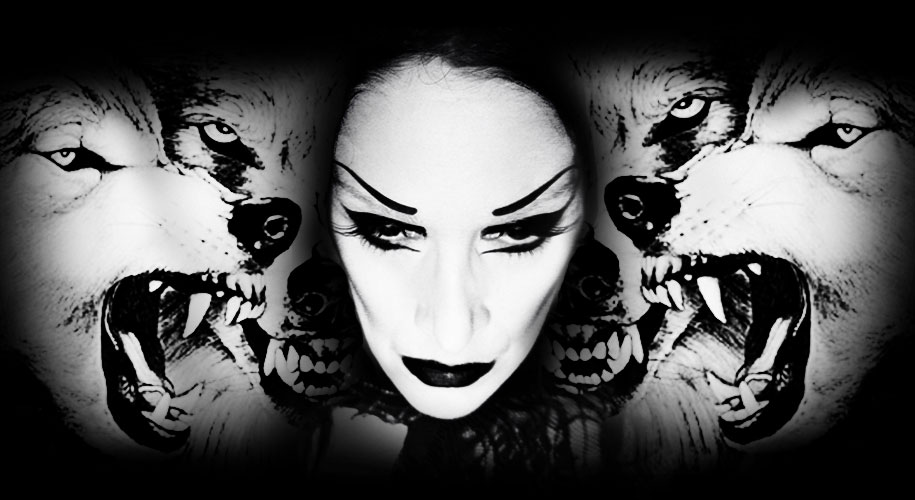 ****************************************************************************