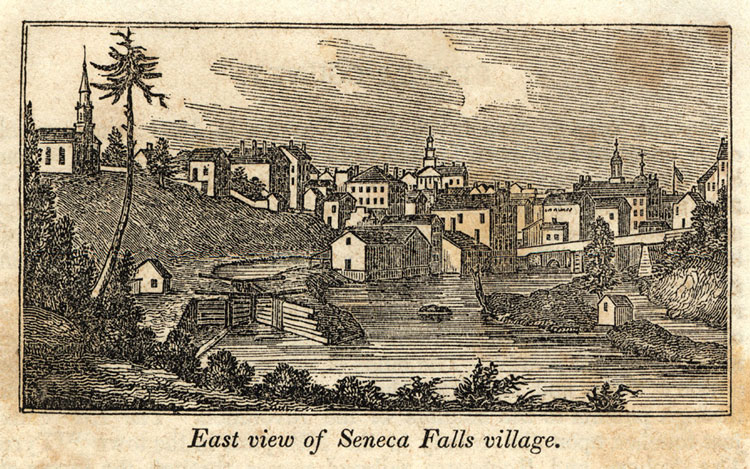 This posting will be to look at a New York City community that just naturally was desegregated on it's own without any govenment interference, being the only influence to live like this was the people of the community. One may look at this as no big deal, but in the mid 19th century United States ... it was a very big deal.
In PART ONE below, I explain who Harmon Loft was in my childhood and why I am dedicated to keeping this man's spirit alive and able to do in this 21st century through this world wide web, and as Harmon told me as a kid, to never forget where I come from, never be ashamed, and keep those who are true friend's close in heart. But I remember Harmon once telling me a story about this Village and how folk's got along ... though he never mentioned the name, I didnt think much at the time about it, but just old folklore. This is for you Harmon ...
BLACK HISTORY MONTH: ... For HARMON LOFT PT.1 ... "BLACK INVENTOR'S"
THE NEW YORK HISTORICAL SOCIETY: The Seneca Village website
... some art and history read on the community
Columbia Archaeologist unearth's ramnant's of 19th century Village beneath Central Park ... Thanx to
COLUMBIANEWS
SENECA VILLAGE ... WIKIPEDIA INFO
NY TIMES: Unearthing traces of African American Village displaced by Central Park
****************************************************************************