****
http://www.sanders.senate.gov/
I wanted to close out the year 2016 with a great leader for democracy, and felt no one more deserving and importante for his work in these times, than this man, while looking forward to the work and service he will do for the American people coming into 2017, and a big Thank You to Senator Bernie Sanders, who I still support 110%, and look at him as one of our greatest leaders in these times ... so this will serve as Part 34 also of the "From The FOXHOLE with Bernie" series of this journal/ blog. No one has inspired more Americans and especially our youth this year in the last elections as Bernie Sanders, to become more involved in the political process and fighting for the restoration of true democracy ... Bernie has energized several people I know personally locally here in Texas, as well as 2 of my stepgrandsons and daughter to get involved. Bernie has motivated and enlightened millions of Americans, who otherwise would have not gave a shit about this political system or election as presented, and many who just felt like it's hopeless ... he sparked new life into not just a failing Democratic Party establishment, but into many Americans from different walks. I really look forward to his leadership in Washington with the challenges to come with this new administration and some of the new heads of various departments that were picked to run things ... this is a man that will lead a path for challenging what needs to be. Thank You for your service Senator, and looking forward to 2017 with you Sir ... and wishing you, your wife Jane and family a good New Year.
When the Pharmaceutical Industry Wins, Americans Lose ... Thanx to
Bernie Sanders
The People's Rally in Washington ... Thanx to
Bernie Sanders
Holding Trump Accountable on Medicare and Social Security ... Thanx to
Bernie Sanders
****************************************************************************
****************************************************************************
***** PD/ RCJ:
"FROM THE FOXHOLE WITH BERNIE"
PART'S 33 THRU 1
****************************************************************************
**** amazon.com:
Our Revolution: A Future to Believe In (book)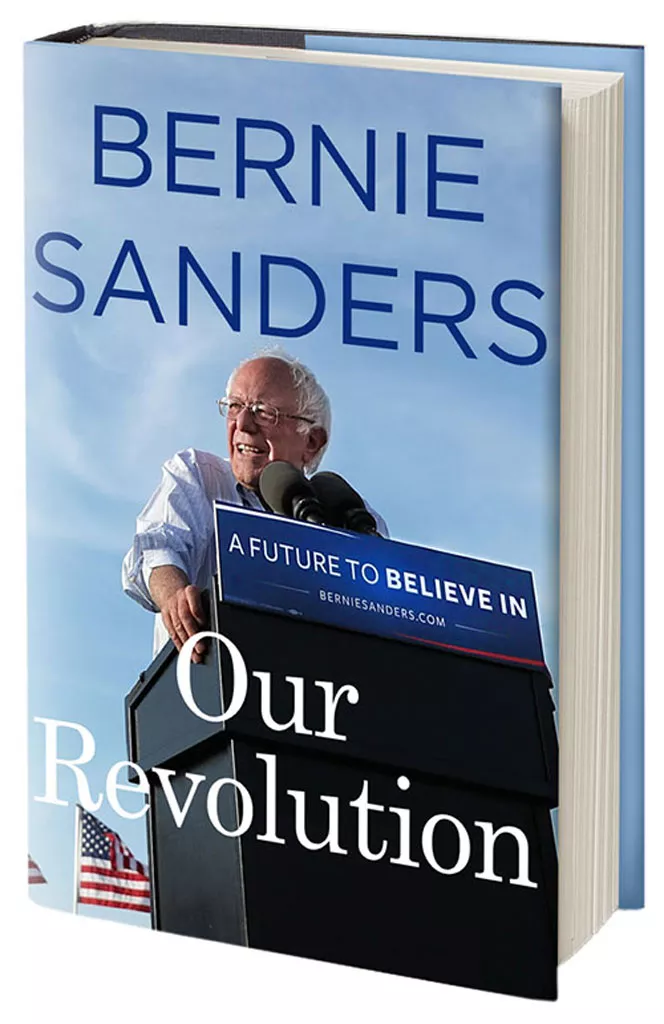 *****************************************************************************
*****
RANCH CHIMP JOURNAL "WELCOME" POST
*****
RCJ MUSIC/ ART'S HONOUR ROLL SOCIETY
(my hand- selected music/ arts picks)
****************************************************************************