Part 8 of the "Self Defense" series of this journal will highlight concealed carry and self defense, concealed weapons, apparel for women. Of course being the father of daughters/ granddaughter also, I am kind of protective of them ... but also many women around town and the neighborhood know how much I have stressed self defense due to the issue's and vulnerability of galz in todays urban environments as well. I met several ladies over the years, who feel almost like, you cant carry a concealed weapon without restricting your wear or fashion ... this is so untrue, you can still be even fashionable as well as casual for that matter. So I chose some video and link below to highlight here.
Best Gun Holster for women's concealed carry ... Thanx to
Gun Holsters Shop
*****
GunGoddess.com: Women's Holsters, Concealed Carry Accessories & Gifts
...
Concealed Carry in Skirts and Dresses! ... Thanx to
concealcarrygirl
****************************************************************************
***** RCJ:
"SELF DEFENSE" PART'S 7 THRU 1
****************************************************************************
Concealed Carry Holsters for women ... Thanx to
Gun Holsters Shop
****************************************************************************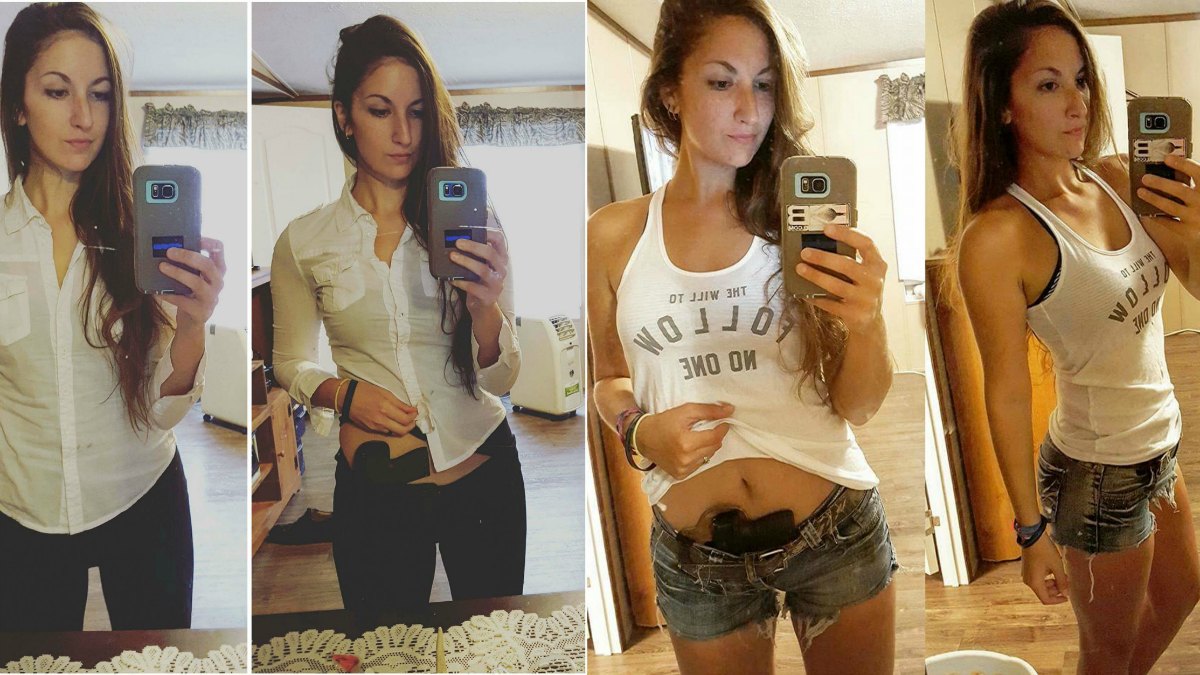 ****************************************************************************